FIRST RESPONDERS
(Emergency Medical Responders)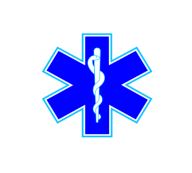 First Responders are trained volunteers dispatched to provide medical emergency services bridging the gap until an ambulance arrives. Sherman's First Responders are licensed by the Wisconsin Department of Health Services. Call "911" in an emergency and an ambulance will be dispatched to your location. First responders will also be dispatched at that time.
TRAINING & CAPABILITIES (Click here)
MEDICAL DIRECTOR: Sherman's First Responder Team falls under the direction of Thomas B. Prebble, M.D. of Flambeau Hospital in Park Falls.
COMMUNITY SERVICE & OUTREACH: (Click here)
AMBULANCE SERVICE: (Click here)
VOLUNTEER STAFF: The Town of Sherman has had a trained First Responder staff since 2005.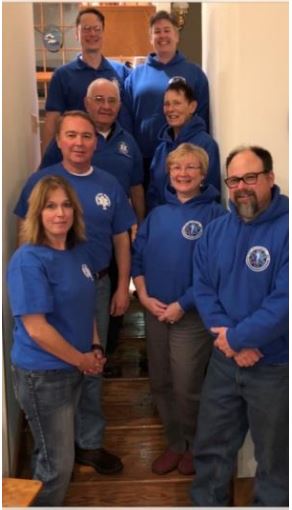 If you would like to become a member of the First Responder team, please call
Tracy Murrin @ (715) 583-4477 or e-mail @ [email protected]