FIRST RESPONDERS
(Emergency Medical Responders)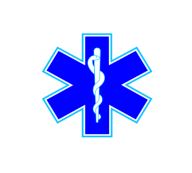 First Responders are trained volunteers dispatched to provide medical emergency services bridging the gap until an ambulance arrives. Sherman's First Responders are licensed by the Wisconsin Department of Health Services. Call "911" in an emergency and an ambulance will be dispatched to your location. First responders will also be dispatched at that time.
TRAINING & CAPABILITIES (Click here)
MEDICAL DIRECTOR: Sherman's First Responder Team falls under the direction of Thomas B. Prebble, M.D. of Flambeau Hospital in Park Falls.
COMMUNITY SERVICE & OUTREACH: (Click here)
AMBULANCE SERVICE: (Click here)
VOLUNTEER STAFF: The Town of Sherman has had a trained First Responder staff since 2005.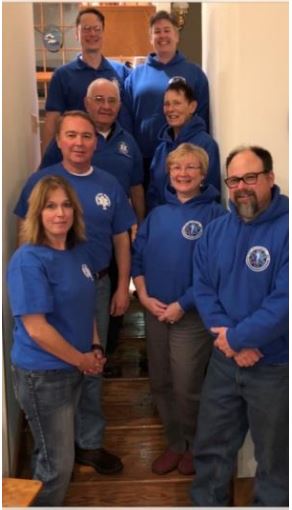 If you would like to become a member of the First Responder team, please call
Tracy Murrin @ (715) 583-4477 or e-mail @ [email protected]
The Town of Sherman First Responders are thrilled to announce that we have been able to fulfill our goal of purchasing new AEDs for each First Responder, the Fire Department, and the Town Hall. The generosity of the community at our Snowshoe Shuffle fundraiser was overwhelming. We especially want to recognize Tom Mowbray, Mary and Roger Nelson, Rosalie Poupart, Gary Kessler, Kurt and Sarah Wolff, Jim Moore, Town of Sherman Fire Department, Marshfield Clinic, and Flambeau Hospital for their generous contributions. We are honored to serve such a supportive community and we thank you from our grateful hearts.