Welcome to the Town of Sherman, Iron County Wisconsin!
The Town of Sherman, containing the historical Springstead Area, is a beautiful land of forests, lakes and streams that has not been over commercialized or over populated. It's a secluded spot to rest and relax or actively participate in outdoor recreation and the life of the community. The Town of Sherman is 115 square miles in size. Contained within those miles are 55 lakes with 3,000 acres of surface waters and 79 miles of shoreline. In addition the Town of Sherman is the southern gateway to the Turtle-Flambeau Flowage. The Flowage is the largest publicly owned water resource in the State of Wisconsin.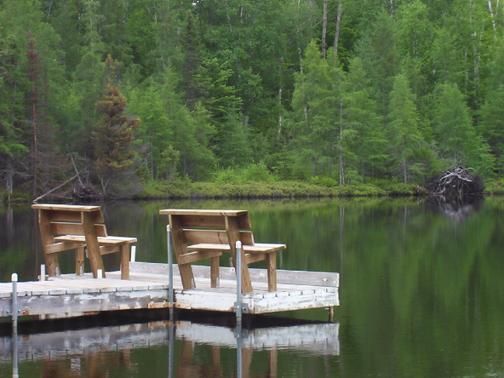 Subscribe to Notifications
The most economical and efficient way for the Town to communicate with residents is through email and the Town website.
Sign up to get notified every time an Agenda or News & Notice is posted! Click the button below and fill out all of your information to get notified by email or text. After you fill out your information, please make sure to look out for a confirmation email in your inbox. (If you don't see it, it may have gone to spam!)